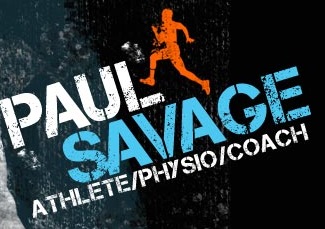 Paul Savage is a Triathlete, Chartered Physiotherapist and Level 3 Triathlon Coach with a wealth of experience in the sport. Paul offers a 10% discount to MTC members on the following services;
• Physiotherapy Assessment and Treatment
• Sports Massage
• Bike Fitting
See website www.physio-coach.co.uk for more information on the services he offers.

Andy Chalmers is a Sports Therapist and triathlon coach. His services include:
• Injury management and treatment; and
• Sports massage therapy
MTC members can avail of a discounted rate of £30 per hour for the above services.
Contact Andy at:
andy@maintainandtrain.co.uk
www.maintainandtrain.co.uk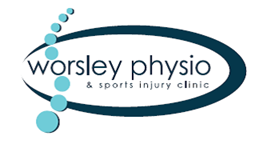 Located in Manchester, the team comprises of chartered, highly skilled and highly knowledgeable physiotherapy specialists that have a wealth of experience in treating and preventing injuries.
MTC members can get a discounted price of now £40.00 for a 45 minute appointment.
Contact Worsley Physio at:
info@worsleyphysioclinic.co.uk
www.worsleyphysioclinic.co.uk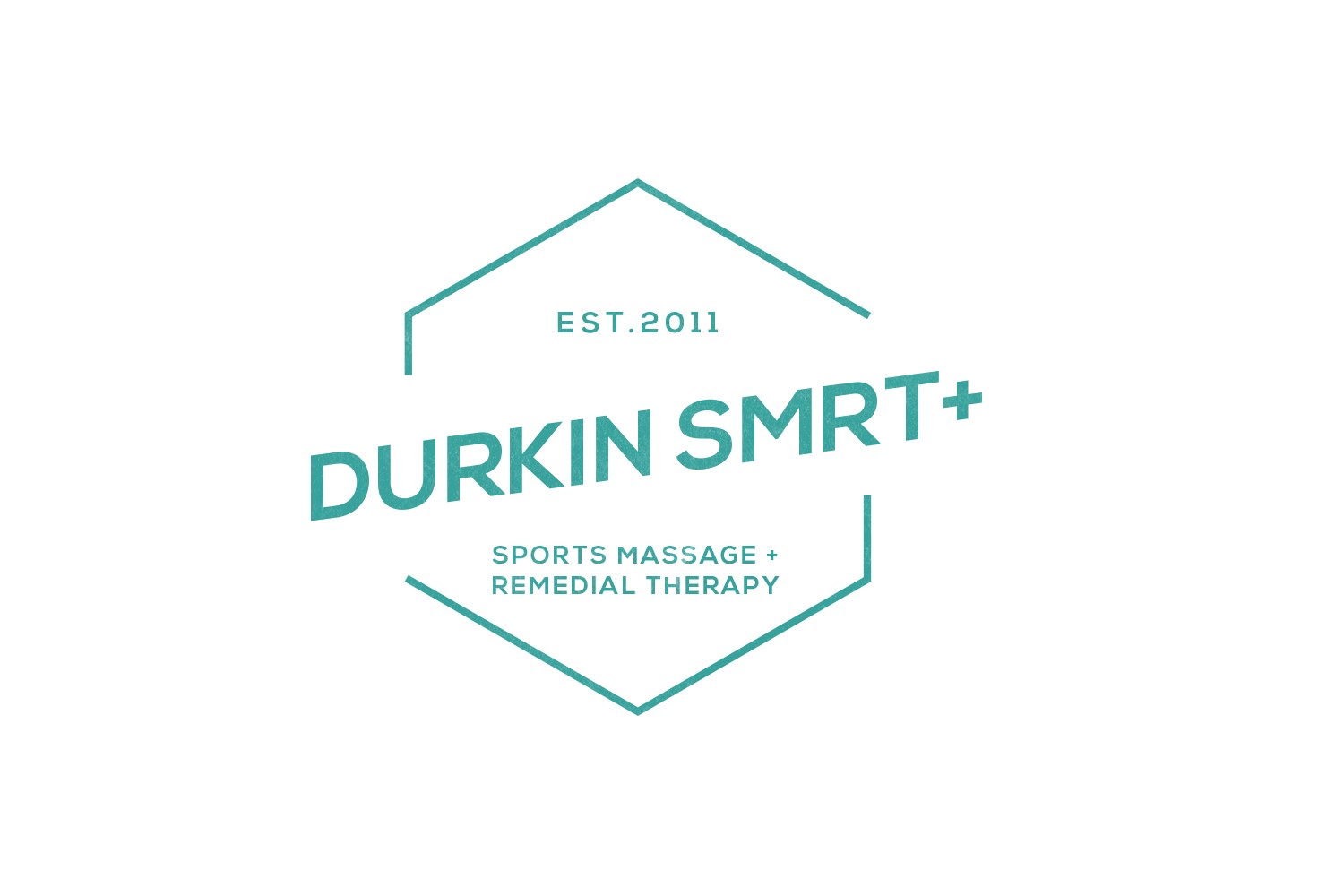 Lydia Durkin (LSSM (Dip), MISRM, MSMA) is a Level 5 Soft Tissue Therapist, located in Manchester, UK.
Trained at The London School of Sports Massage (LSSM); Lydia has experience working with everyday gym goers to elite athletes. She consults for The English Institute of Sport (EIS) as part of the Olympic and Paralympic medical team and is also studying Physiotherapy at The University of Salford.
Durkin SMRT+ offers 10% discount to MTC members on 60 mins soft tissue treatments at Crossfit 3D, Trafford.
Book online here: https://www.lydiadurkin.com

MTC is a tri partner with USwim. This allows Manchester Triathlon Club members a discounted swim price strictly on presentation of your membership card (electronic or downloaded cards both acceptable). You also need to register with Uswim in advance.
Uswim runs sessions at Dock 9 Salford Quays on Wednesday evening and Saturday morning, and Boundary Water Park Knutsford on Sundays. They also have a range of other open water events throughout the year. For more information on sessions they run and how to register go to:
www.uswimopenwater.com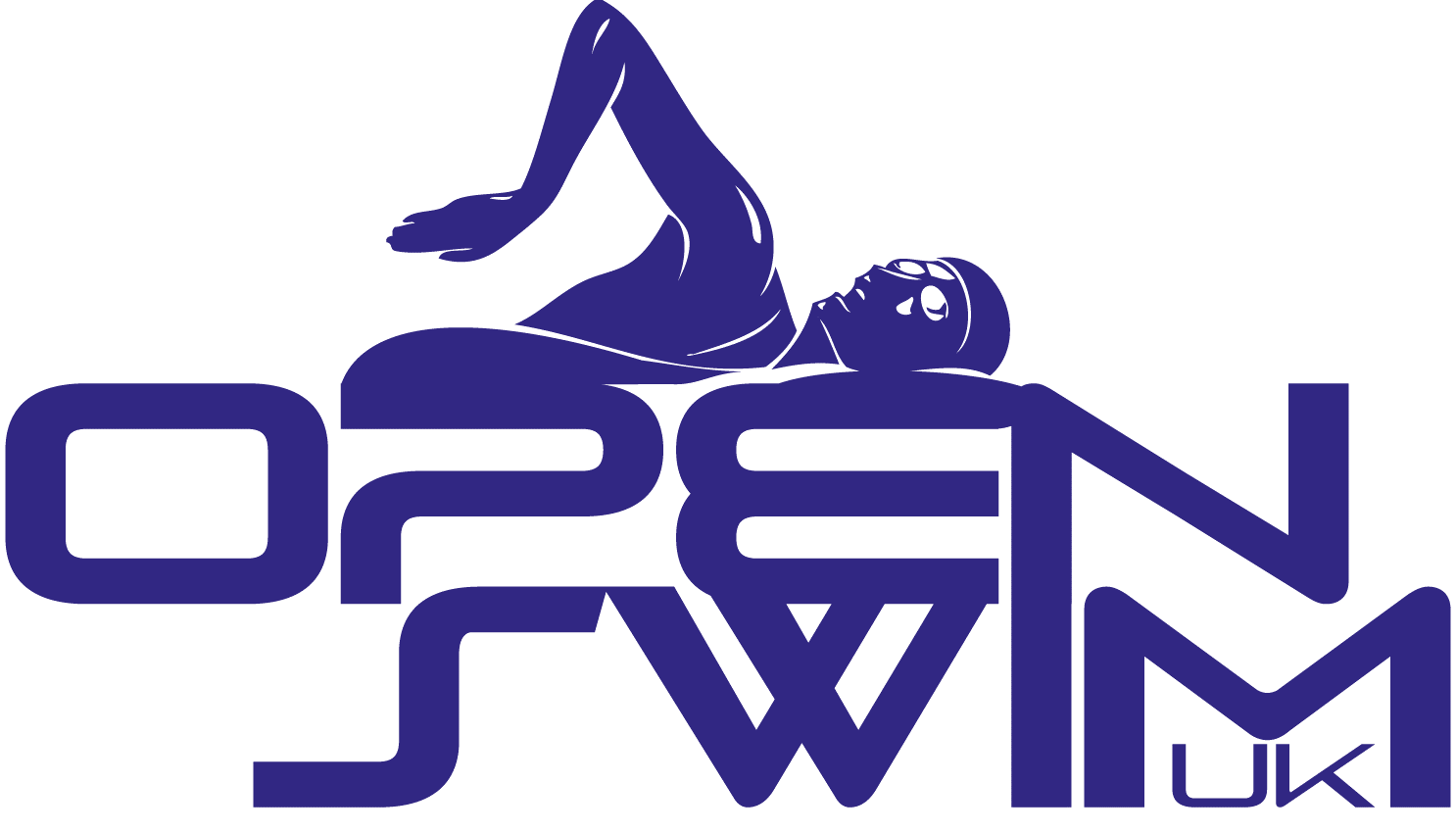 Open Swim UK runs 4 sessions of open water swimming every week between May and September at Sale Water Park.
In addition Open Swim provides coached sessions by experienced ASA qualified teacher/coach open water swimmers, geared to the swimmer getting the most out of every session and achieving their goals.
For more information on the sessions they run click on – www.openswim.org.uk