Andy Chalmers is a Sports Therapist and triathlon coach. His services include:
• Injury management and treatment; and
• Sports massage therapy
MTC members can avail of a discounted rate of £30 per hour for the above services.
Contact Andy at:
andy@maintainandtrain.co.uk
www.maintainandtrain.co.uk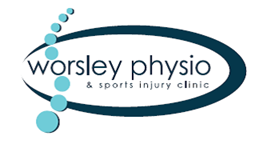 Located in Manchester, the team comprises of chartered, highly skilled and highly knowledgeable physiotherapy specialists that have a wealth of experience in treating and preventing injuries.
MTC members can get a discounted price of now £40.00 for a 45 minute appointment.
Contact Worsley Physio at:
info@worsleyphysioclinic.co.uk
www.worsleyphysioclinic.co.uk


MTC is a tri partner with USwim. This allows Manchester Triathlon Club members a discounted swim price strictly on presentation of your membership card (electronic or downloaded cards both acceptable). You also need to register with Uswim in advance.
Uswim runs sessions at Dock 9 Salford Quays on Wednesday evening and Saturday morning, and Boundary Water Park Knutsford on Sundays. They also have a range of other open water events throughout the year. For more information on sessions they run and how to register go to:
www.uswimopenwater.com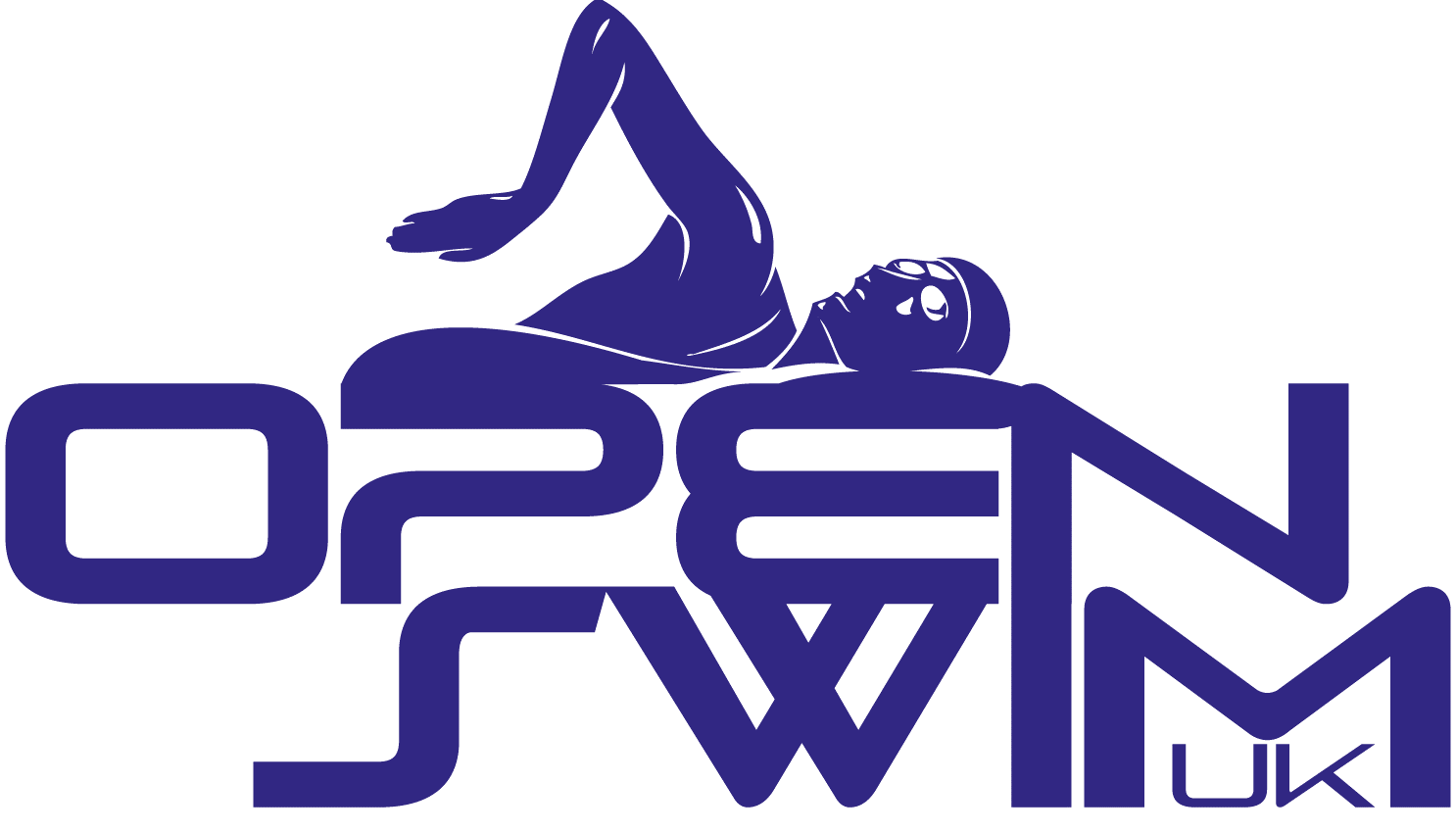 Open Swim UK runs 4 sessions of open water swimming every week between May and September at Sale Water Park.
In addition Open Swim provides coached sessions by experienced ASA qualified teacher/coach open water swimmers, geared to the swimmer getting the most out of every session and achieving their goals.
For more information on the sessions they run click on – www.openswim.org.uk